About Us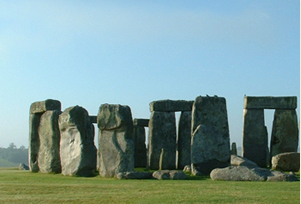 American Healing Technologies, Inc. (AHT). is distributor and marketer of top quality, authentic classical Chinese herbal formulas and new healing technologies.
Our mission is simple. We want to help create a deeper level of understanding about traditional Chinese medicine (TCM) and the unique apothecary that helps form the foundation of this holistic healing system.
The products you will find on this site are all unique and proprietary blends, often taken from traditional Chinese medicine formulas and adapted for specific western conditions. The blends, herbs and concentrates are all of superior quality and we stand behind every product we sell.
All Contents © 2006 by American Healing Technologies, Inc.
All Rights Reserved •us@AmericanHealing.net